---
Hello and thanks for visiting!
During the last couple weeks I have had the wonderful privilege to work again with legendary gold-record producer Michael Clark and recording engineer, Corey Miller. Round Table Recording is a great studio in Broad Ripple. Big thanks to John Rajanayakam for the opportunity to record his song, 'Let Me Feel Your Presence Now'. It is a Christian Rock song - or as the Producer calls it, 'Americana'.
Look for it to hit streaming services soon. A 2nd one is in the works, as well.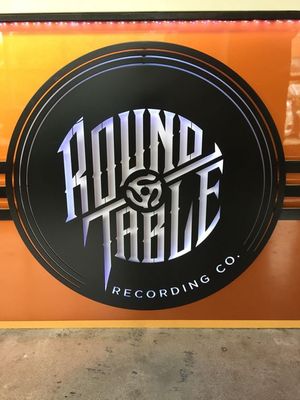 ~~~~~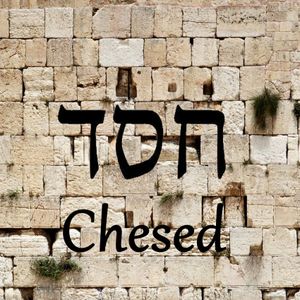 If you enjoyed 'JUDAH' you may enjoy CHESED, as well.
Available on most music streaming platforms!
*****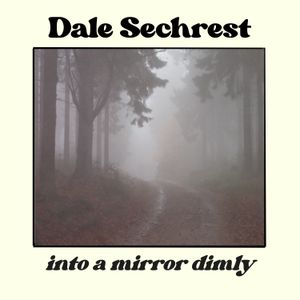 into a mirror dimly
Is now available on 'Spotify', 'Amazon', 'Apple' music and many other
online streaming services.
Be sure to add my music to your PLAYLIST!
Thanks!
*****
Thanks to HSJOnline for the article on 'Into A Mirror Dimly'. You can read it here:
https://hsjonline.org/Content/Hope-area-news/General-Hope-News/Article/Sechrest-s-new-album-looks-into-mirror-dimly/7/31/4213
************         **********
Thrilled to Announce that my album, 'JUDAH' ranked in the TOP 100 UK Christian, Gospel iTunes Albums in 2020!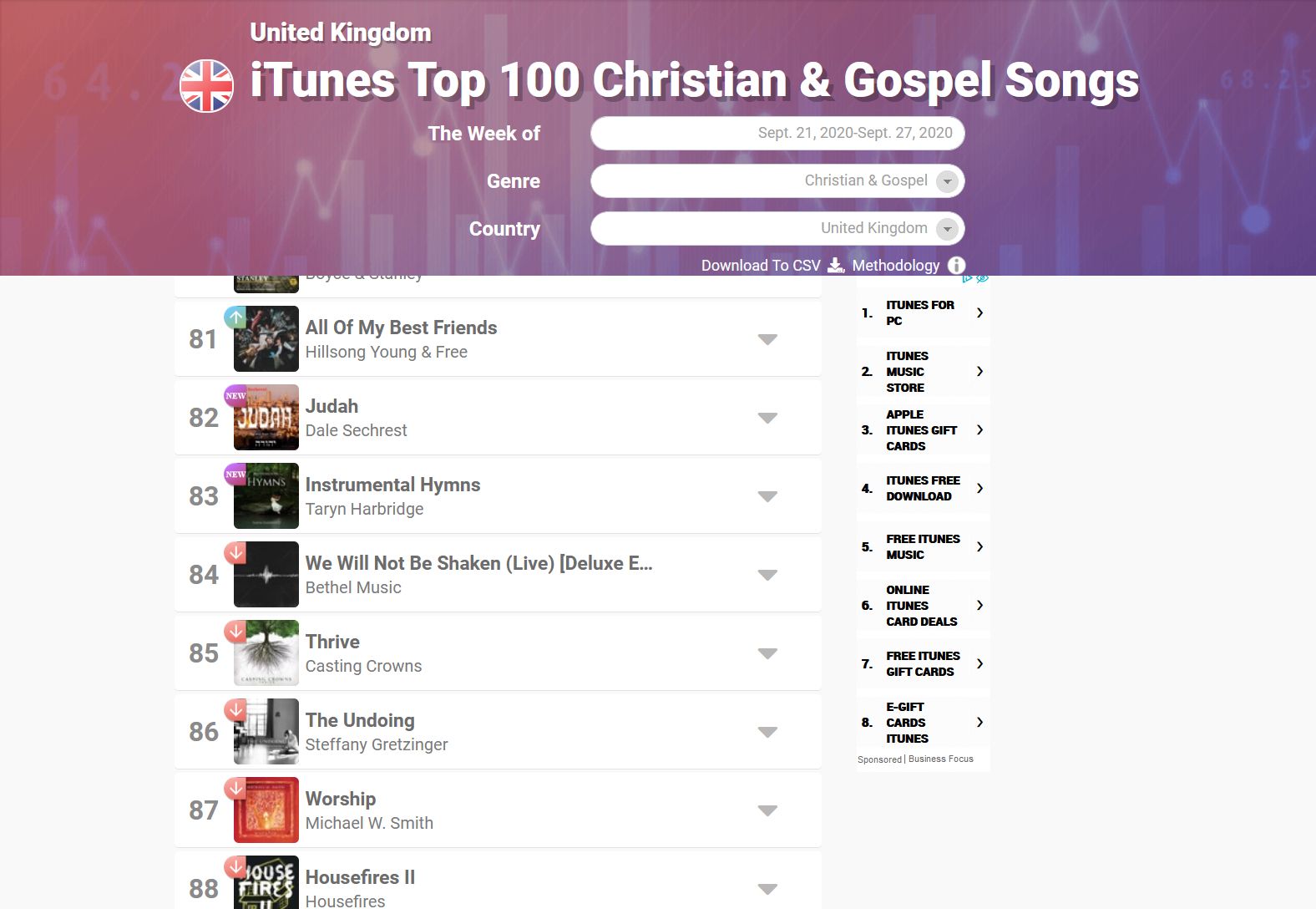 One song from 'JUDAH', was in the TOP 100, as well! Ana B'Ko'ach hit 95 in the charts for one week!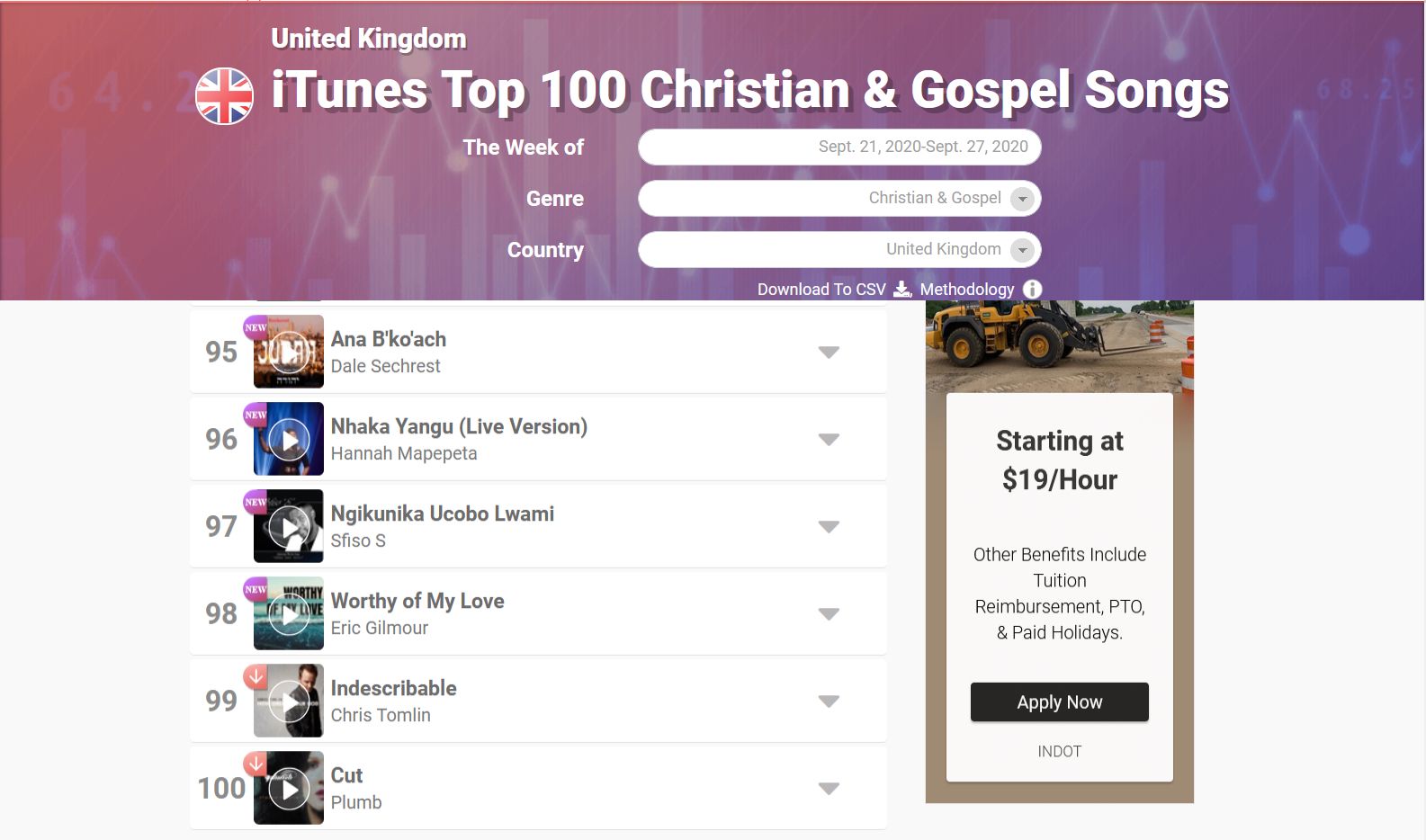 HUGE THANKS to all the fans and listeners in the UK!
**   **   **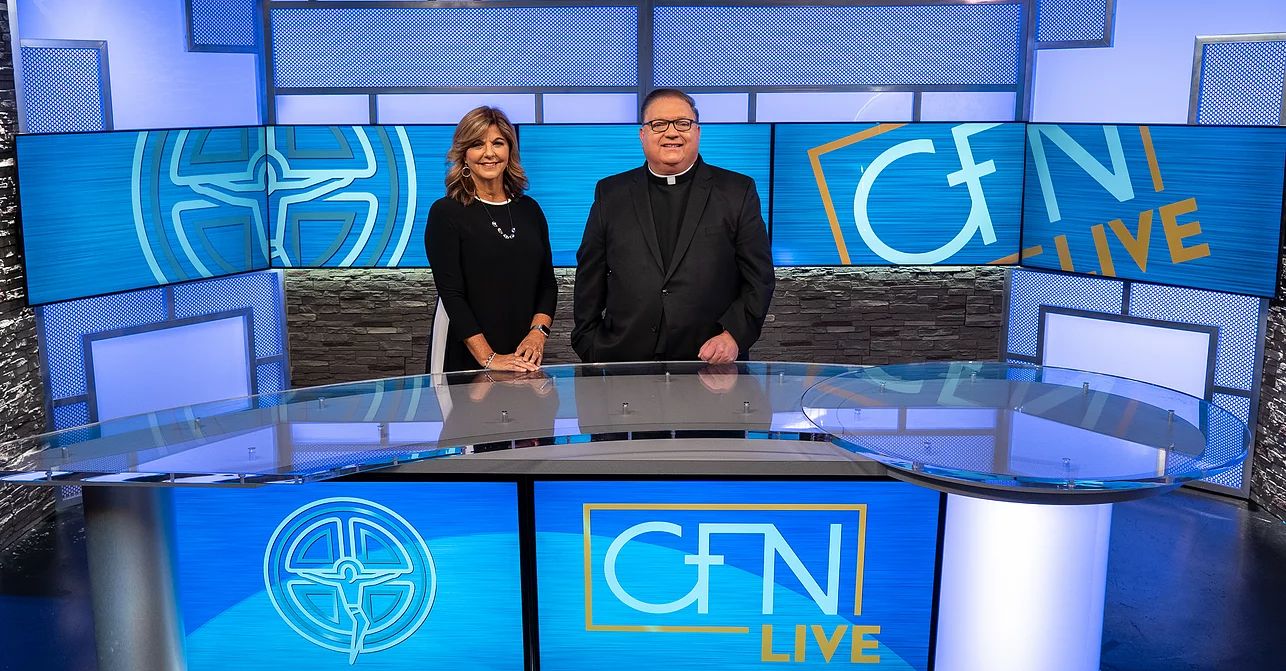 Had a great time appearing on CFN!
Many thanks to Monsignor Jim Vlaun and Lisa Tangredi.
You can catch CFN at their website: catholicfaithnetwork.com
As well as on Verizon FIOS, Spectrum, Apple TV, Roku and Amazon Fire TV.
"Life is changes, ever moving.Don't let it pass you by" -
'Life is Changes (Song to Andrew)'
Blogsite: 
"It's like James Taylor, if James Taylor rocked"
Jim Ryser - Speed of Light
I praise God for all the opportunities that HE has given me!
~~
Blessed
that songs from, 'The Journey' & 'JUDAH' are now being played on 
 Chavah Messianic Radio 
Visit their site and listen to their station
~~
I'm published! Well, not me, but a book I wrote is now available on Amazon.
WORSHIP - Top Tips for Worship Leaders
has just hit the internet and can be read on Kindle.
Check it out!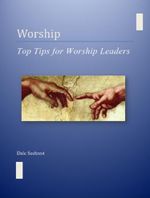 (clicking link will open new window)
 ~~~
Reviews for 'The Journey':
From Sleepingbagstudios:
and
"Dale does not simply sing his songs – he interprets them in every facet. This is storytelling the way only the best breed of singer-songwriters are capable of doing".
"Sechrest fleshes out themes that are occupied with the primary and essential things in life. He doesn't broadly look at the jigsaw puzzle, instead he picks out little pieces and scrutinizes how and why each piece does or doesn't fit the big picture. Michael Clark's elegant production allows these songs to breathe freely, and Dale's voice to deservedly stand out front and center. Close-up and personal, "The Journey" is a truly fulfilling listening experience."
Rick Jamm
Read more of the review from Jamsphere Magazine
~~~~~~~~~~~~~~~~
You can read about my journey through music in the Magazine, 'Prime Time'
Thank you to the writer, Barney Quick and Editor Doug Showalter!
~
'The Journey' is available here!
A mix of Americana - Singer Songwriter and Christian tunes.
Featuring the talents of Michael Clark, Steve Dokken (Sandi Patty), Troye Kinnett (John Mellencamp) and Chris Pyle.
Produced by Michael Clark.
Take a listen and get your copy today!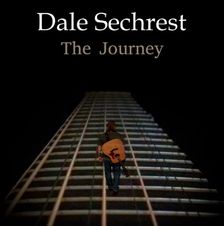 ~Now Available on this website ~
also found at
Spotify,
and many other fine locations!
     clicking links will open new window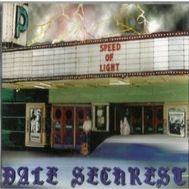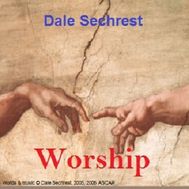 Please check out the rest of the site and come back again.
follow me at Spotify and these Social Sites
Sign up for my Newsletter